RECOMMENDATIONS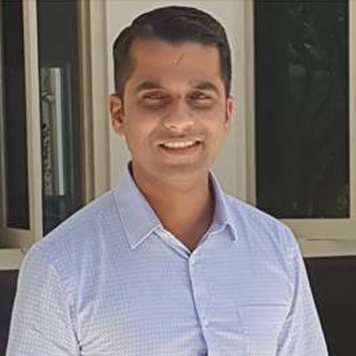 Mr. Venu Gopal
Human Resources Manager | Constance Hotels, Resorts and Golf | Maldives
Vir was my colleague during our times at Hilton Chennai. He is an inspiring leader, success oriented manager with an amazing personality. A brilliant mentor to his team who keeps a broad and detailed vision. A role model to a lot of people I know....he is a great friend and together we worked on a various successful projects. His excellent training abilities reflects his deep rooted expertise of luxury hotel experience. May be in future, would love to work with him again. Best wishes Vir!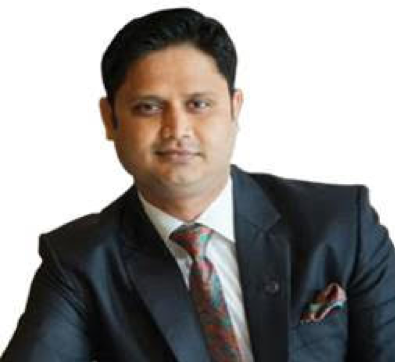 Mr. Sharad Dixit
Room Division Manager | Marriott International | Westin Sohna Resort & Spa | Gurgaon |India
Vir is an asset to any organization. He is very focused and always look for innovate to excel in his work area. Vir apart from being excellent at his work, is also great team player and a leader. He ensure people under him are encouraged to do better and then recognize their efforts and motivate the team. I have worked with Vir at The Westin Gurgaon and he has been part of many successful projects that together we handled and he always come out as natural leader and a great person to be part of the team. I wish Vir all the best for his future endeavors.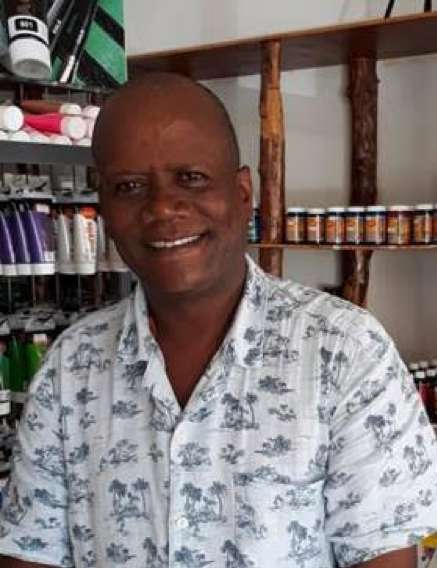 Mr Nigel Henri
Council chairperson for Anse Royale school Ministry of Education of Seychelles
I am Nigel Henri a well-recognized artist both local and internationally have known Mr. Vir Parkash for the last past 3 years in my endeavor as a resident artist with Hilton Labriz Resort and spa silhouette island of Seychelles. He has been my boss and mentor with absolute responsibility to give clients satisfaction. He's a respected player in the hotel industry with an eye for greater awareness and success. I endorse his enthusiasm and commitment to the success of the trade.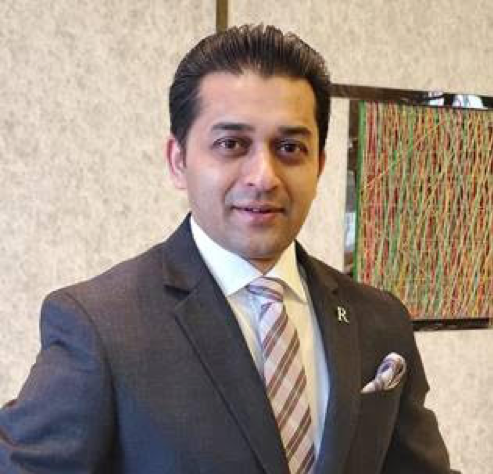 Mr Attar Singh
Marriott International | Director of Rooms at Renaissance Hotel | Dhaka, Bangladesh
Vir is extremely professional, dedicated and focused person. I have found that he has good knowledge of his domain and always a quick decision maker. He himself believes that no one can do work alone....so you have to work with team to complete a task. He never stops himself whenever his presence & expertise are required. Very Articulate, thorough professional, very sincere towards work, had been a great experience working with him. He is a combination of being highly professional and extremely passionate towards his work. His balanced attitude towards hardcore work and team building would make anyone wonder! The best thing about Vir is his everlasting smile that eases the work pressure for others and encourages them to perform even finer for their nice hearted Manner. Working with him was a pleasure and I wish him great success in his future.